When I was born I had FOUR kitty cats!
There were two Siamese - Luciano and Alfredo,
and two Maine Coons - Rhubarb and Zeppole.
Now I have just one kitty - Munchie.
I had a very special bunny named Chubby and the very best kitty in the world - Cozmo. Cozmo was our kitten for only 6 months. He had a very bad disease called FIP and he died when he was just nine months and one day old. I loved him very much and really miss him alot!
This is Munchie Mitten Paws
This was little Chubby - the cutest and sweetest bunny!
Adorable Cozmo. This is me with Cozmo. He was the best kitten in the whole universe. I miss him so very much!!!!!!!!!!!!!!!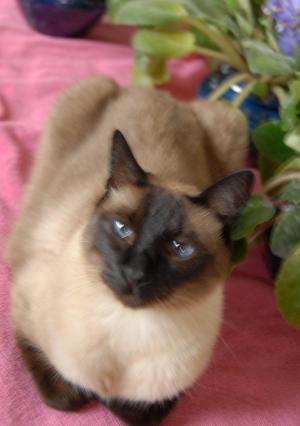 Luciano Fauchon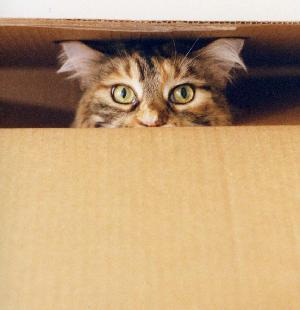 Rhubarb Briana
Unfortunately Rhubarb passed away in June of 2010.
I told Mommy that she got butterfly wings and
went to heaven. I miss her a lot!!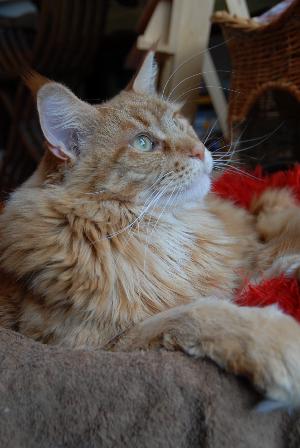 Zepploe Sampson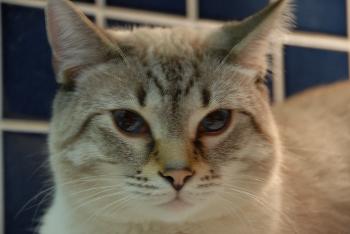 Alfredo Mobius
I don't really remember Alfredo. He wasn't a very nice kitty
and he didn't like children, so when I was just about 10 months old,
Mommy and Daddy let our friends Connie and David take him to be
their barn kitty. He didn't like it there and ran away.